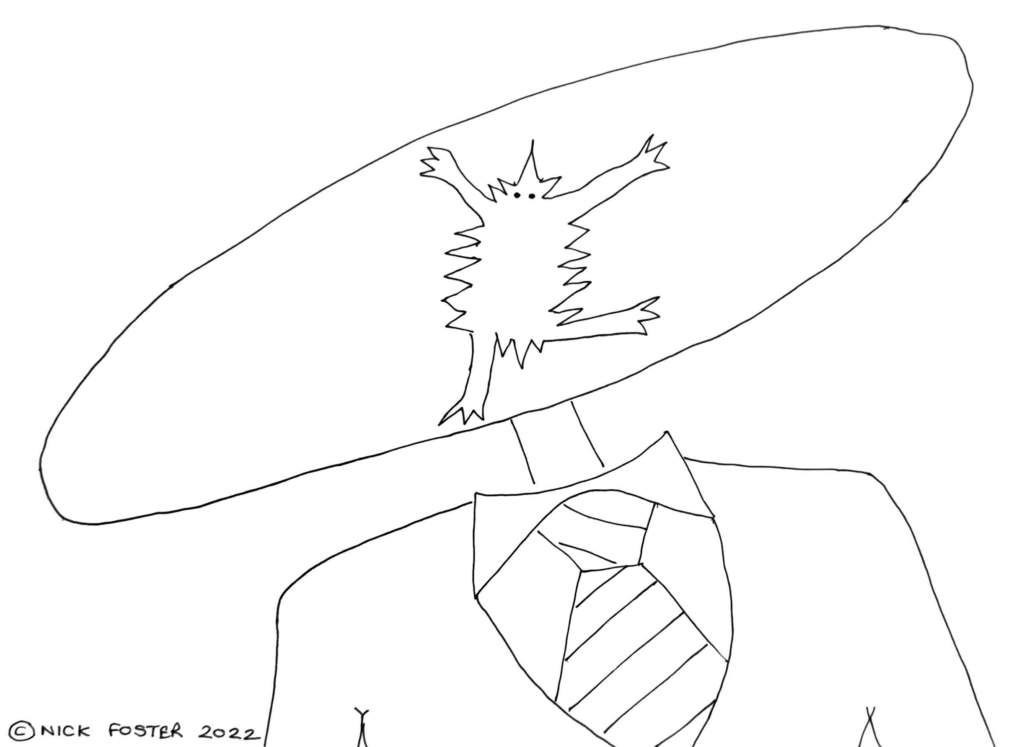 For those of you who have ever bought or sold a house (and I realise that that is a dwindling proportion as we move down the age ranges), it occurred to me that the UK increasingly resembles the worst kind of vendor. The sort that removes the lightbulbs and the doorknobs before giving up possession.
Harold Macmillan referred to Margaret Thatcher's Government "selling off the family silver" in response to the widespread privatisations of public assets at the time. This Government has gone further, denying funding to the health and social security safety net we all rely on to such an extent that, as Health Equity in England: The Marmot's Review 10 Years On found in 2020:
people can expect to spend more of their lives in poor health;
improvements to life expectancy have stalled, and declined for women in the most deprived 10% of areas;
the health gap has grown between wealthy and deprived areas; and
living in a deprived area of the North East is worse for your health than living in a similarly deprived area in London, to the extent that life expectancy is nearly five years less.
However it is even worse than that. I once bought a house from a man who had done all of his own plumbing, despite being a telephone engineer. He proudly took me up to the airing cupboard, where the boiler room displayed piping of complexity which would not have been out of place on a nuclear submarine.
"Everything has its own stop cock." He said. He might even have called them isolation valves. I just thought of how many different leaks were possible from what he had constructed.
And so it proved. We had a plumber on speed dial before long and, with every new job he undertook for us, most of which was to undo the "work" of which the former owner had been so proud, he used to intone "what a man", more to himself than to us.
Brexit, even as its architects start to disavow it in the face of the increasingly overwhelming evidence of the bullet holes in our own feet, is our home-made plumbing. And I am sure that there are any number of people around the world, looking at us and intoning "what a man" to themselves. It no longer matters to most of us how much the Brexiteers think they have buffed up their sovereignty isolation valves. Every week brings a new story about another leak of what Macmillan endearingly referred to as our "treasure" that it has enabled.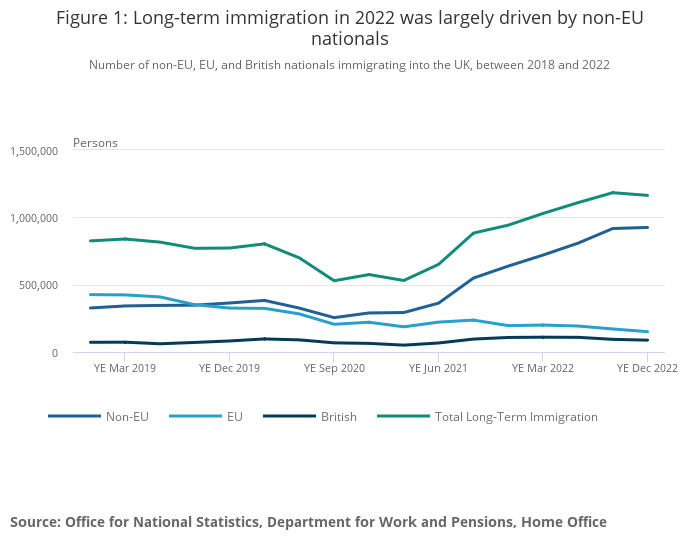 On immigration, we are like that house on the street which noone from the area wants to go anywhere near. Neighbours only reluctantly enter into any kind of dispute about who should replace the shared fence. There is a huge-sounding dog which barks at you fiercely if you venture up the driveway, on which the only car is on bricks. It feels like, if we were to ultimately die as a nation, noone would notice for years until the smell coming from inside became too much for anyone to ignore any more.
Anyway, enough of all that. I am off to the Hay Festival tomorrow for my annual infusion of ideas, erudition and words just flowing all around me. And so I must leave you with a book recommendation. I will be taking The Golden Mole by Katherine Rundell with me, a brilliant beautifully illustrated book (illustrations by Talya Baldwin) with each chapter focused on a different endangered species. Sounds bleak? No! The writing is so good that you are soon just overwhelmed by the richness you hadn't even been aware of and might otherwise never have been. I have been reading it very slowly as I really do not want it to end. As Katherine says about The Human at the end of the book, with a different take on treasure:
For what is the finest treasure? Life. It is everything that lives, and the earth upon which they depend: narwhal, spider, pangolin, swift, faulted and shining human. It calls out for more furious, more iron-willed treasuring.
I have this book because Katherine described it so compellingly in an interview at the Hay Winter Festival (a smaller one in November each year). She has also written a book about John Donne, the metaphysical poet, called Super-Infinite. I had not considered until now that I was remotely interested in John Donne, but I also cannot imagine that the week will pass without me buying this and reading it too.